We treat most pain and injury related to muscle, joint, and nerves. If your condition is not listed below, please call us at (718)746-4919 or email us to find out if we can treat your specific condition.
Neck & Back
Disc Bulge & Herniation

Degenerative Disc Disease

Sciatica & Radiculopathy

Numbness & Tingling

Facet Syndrome

Whiplash

Headache

Strained Muscle

Muscle Spasm & Stiffness

Shoulder
Rotator Cuff Strain/Sprain

Tendinosis/Tendonitis

Muscle Spasm & Stiffness

Frozen Shoulder

Labral Tear

Bursitis/Joint Inflammation

Subscapularis Syndrome

Arm & Hand
Tennis Elbow

Golfer's Elbow

Carpal Tunnel Syndrome

Pronator Syndrome

Cubital Tunnel Syndrome

DeQuervain's Syndrome

Nerve Entrapment

Bicep Tendonitis

Numbness & Tingling

Trigger Finger

Hand & Finger Arthritis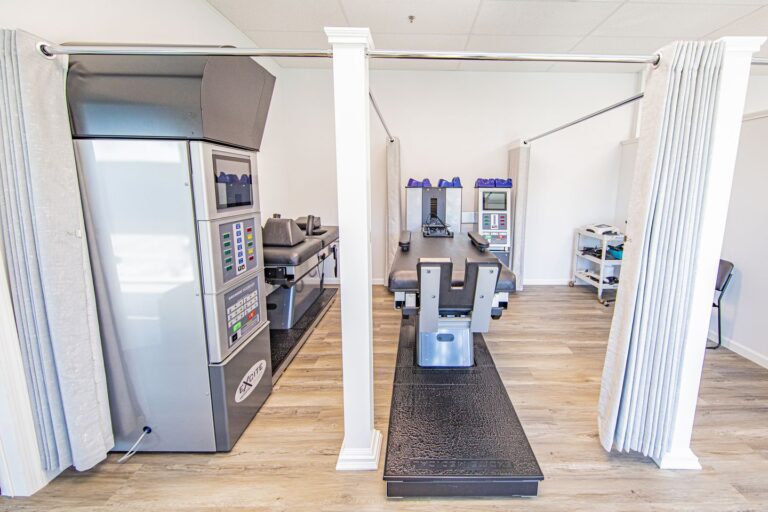 Knee
Knee Arthritis

Chondromalacia Patella

Meniscus tear & degeneration

Knee Strain/Sprain

ACL/PCL injury

Ligament Injury

Patella Tracking Syndrome

Bursitis/Joint Inflammation

Leg & Foot
Hip Joint Strain

Hamstring Cramp

Calf Cramp

Ankle Sprain

Ankle Arthritis

Plantar Fasciitis

Heel Spur

We can help you navigate through the Workers Compensation system and help you recover from your injuries, fast.
Patients Treated
We have experience with a wide variety of cases.
Years Service
Long standing commitment to clinical excellence.
If you are constantly losing strength in your arms or legs due to a herniated disc in your neck or back, please come here for a checkup and treatment. I really recommend it! Don't waste a lot of time and money like me, get it right at once!
I have herniated discs, and I have been having a hard time due to pain. Dr. Mah is very knowledgeable and genuinely cares about his patients. I can't even imagine how I could handle my pain without his care and treatments. All of his staff are kind and nice. I
The office is so clean and spacious. I was treated for my lower back pain and I felt a lot better after the treatment!
Office Address
154-19 Northern Blvd Suite 2F-5 Flushing, NY 11354
Please follow, like & drop us a review